Wilmington, NC Drone Pilot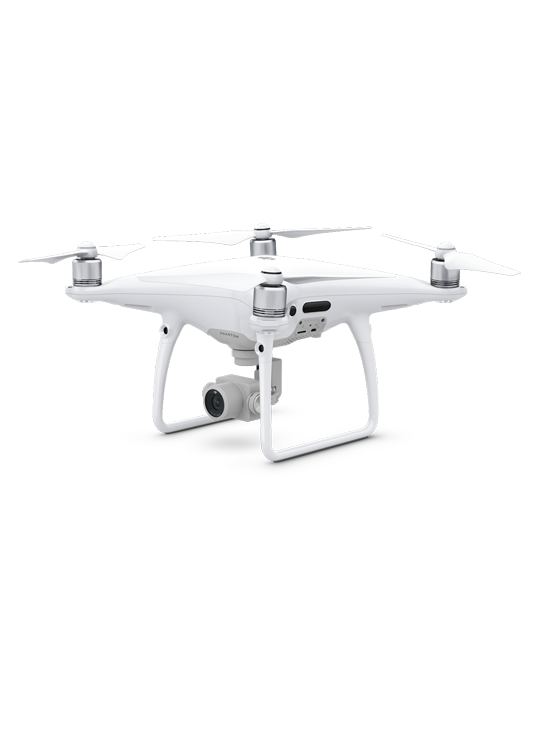 Experience Matters
With over 4 years of drone experience, safety to people and property is the most important factor in every single mission. 
Hurricane Dorian Insurance Claims
Wilmington NC Drone Pilot
Cape Fear Aerials is a Wilmington, NC licensed, experienced, and insured Wilmington drone pilot with almost 5 years of flying experience in southeaster North Carolina. Owned and operated by Tom Peterson, Cape Fear Aerials focuses on drone photography, Drone videography and drone insurance adjustment claims.
As Hurricane Dorian approaches the Carolina coast, we stand ready to assist the insurance industry seeking to get customers their claims process efficiently in a safe, timely and professional manner.
A Wilmington Drone offers an essential tool for insurance claims and the drone generated maps and models can reduce weeks off damage assessment reports. We offer the safety and accessibility to areas and give claims experts rich and useful data and unparalleled analysis of each claim.
575 Military Cutoff Road Suite 102 Wilmington, NC 28405
910-297-7222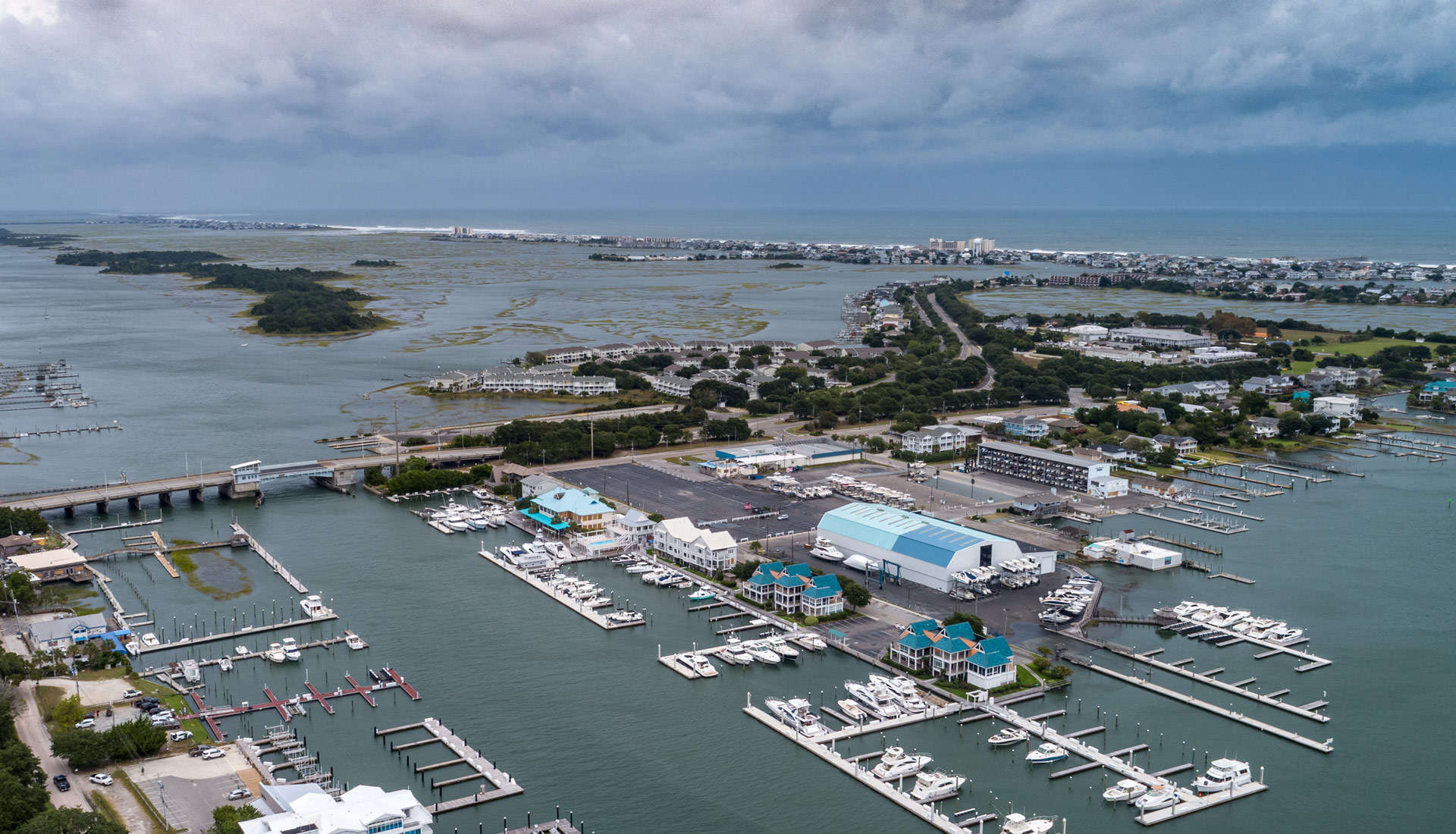 The damage to Wilmington and southeastern North Carolina from Hurricane Florence is catastrophic. With sophisticated drone technology were able to help adjust the claims more rapidly and improve the customer experience. We can assess the damage with a drone flight, analyze the data, images, and video, and hand the customer a check for the damages so they can start the repairs and get their lives back in order.
With some incredible advances in drone technology, the slow, inefficient, and very dangerous process is now simple, fast, and produces better results. Cape Fear Aerials allow adjusters to get high quality imagery that can be used in the creation of 3D models for roof analysis, measurements, and estimates.
With concentrated areas of damage, a single flight over several hours can handle multiple claims, so it's faster and the data quality is better than the traditional response, which involves humans climbing ladders to evaluate damage.
If you need a Wilmington Drone pilot that will provide you with safe, timely, and professional experience, please give me a call.
Contact Us For a Price Estimate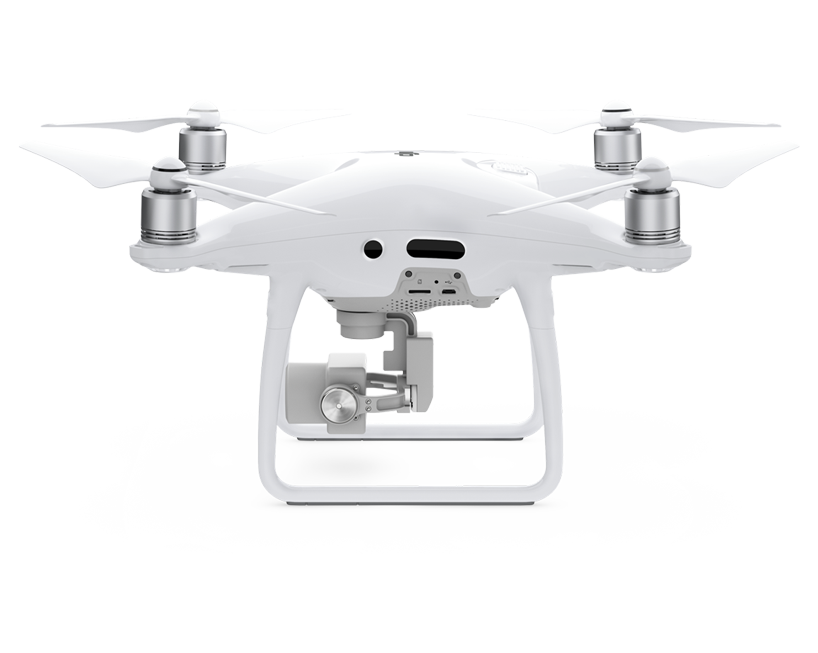 Streamlining the entire insurance claims process
Value to Insurance Adjusters for Roof Inspections
Safety

Faster

More Accurate

Cost Reduction

Professionalism
Render Detailed 3D Models
With about 250 high resolution images, we're able to stitch them together to render a 3D model showcasing a building in stunning detail. The model is fully interactive and allows the adjuster to spin around, zoom in and out, and examine the building's potential damage.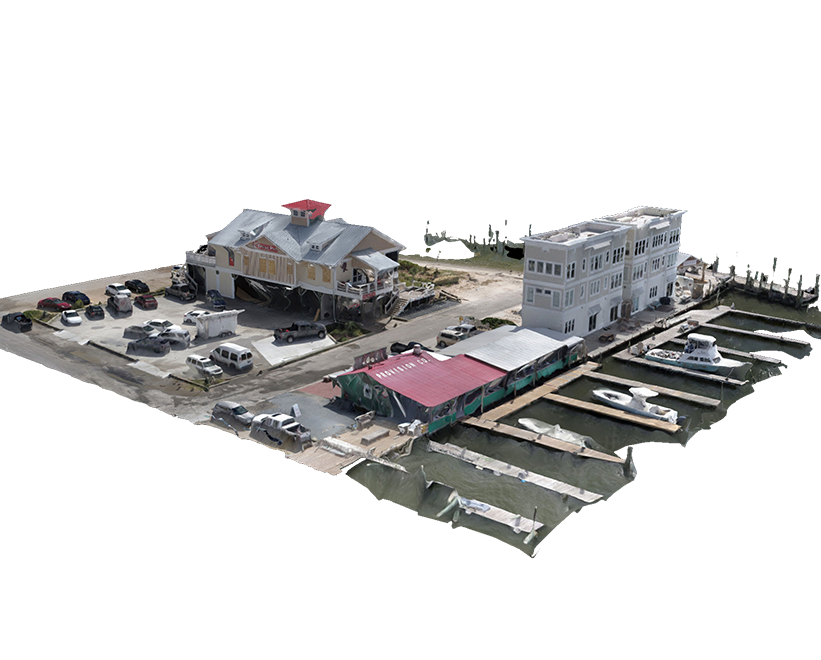 Frying Pan Restaurant- Southport, NC